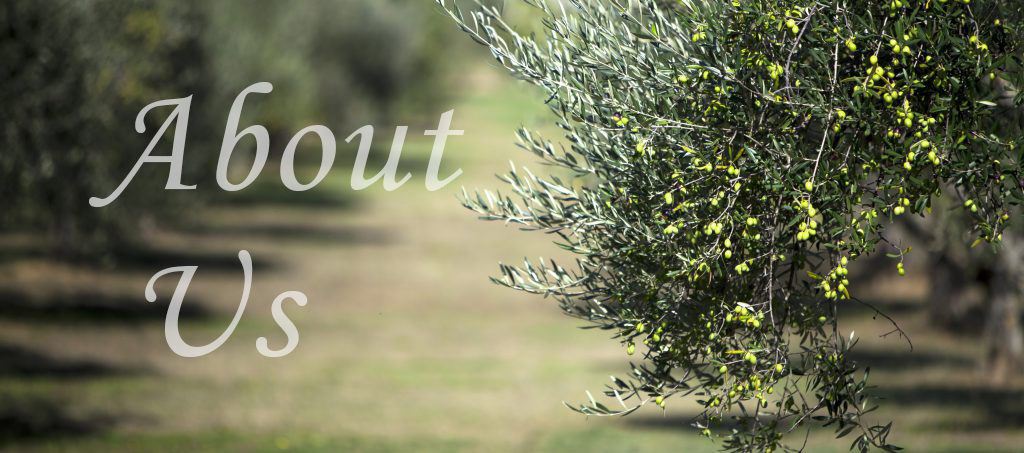 Story of Poldo Service, services and olivicoltures
Birth of Poldo Service
Poldo Service is a company specialized in the design and implementation of green areas both public and private.
Our great passion for nature and plants has led us to the specialization of part of our business in olive growing, in particular in the production of extravirgin olive oil: is how Olio Poldo was born.
We are passionate about the olive and olive oil sector, therefore our objectives are as follow: we aim at high quality products, we want most people to be aware of the characteristics and quality of this product.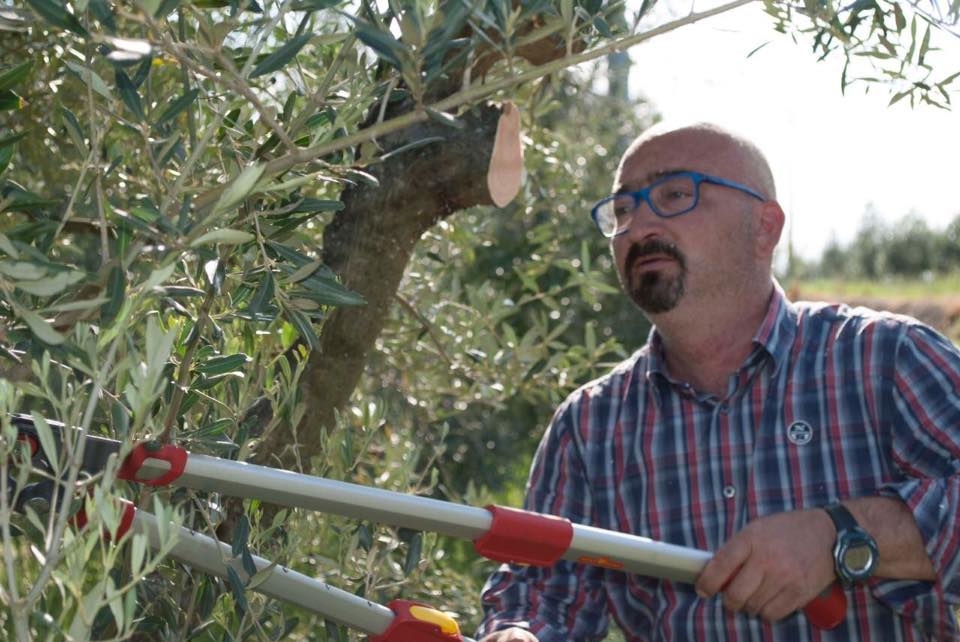 Our Services
Over private services, after an accurate training, "POLDO SERVICE" is specialized even for creation and management of olive groves and also maintenance of existing plants. During the years we acquired ability on:
Planting Olive grove
Breeding Polyconical Pruning
Harvest with specific mechanical methods
Squeezing services among olive oil mill
Consultancy on olive's management
Training course on olive's pruning
Training course on professional olive oil taste
The owner, Lorenzo Polacco, has important specializations on olivecolture field and that confirm the search for an high quality products.
These are the qualifications:
professional olive trees pruner
professional olive oil taster